After two intensive months, it is already time to go back home Álvaro.
Thank you for coming to visit and work with us!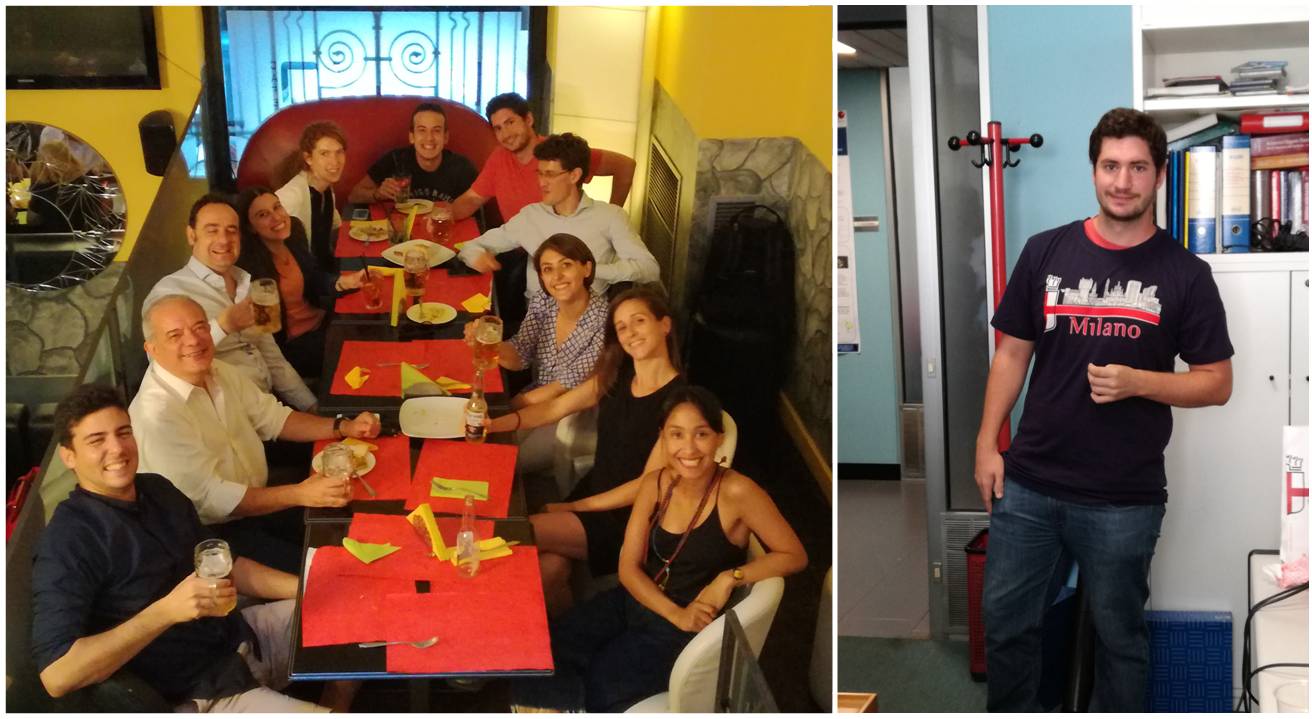 Álvaro is PhD student at the Instituto de Ciencia de Materiales de Aragón (ES) and he spent the last two months working with Labion team on SPRi signal enhancement by means of nanoparticles within the framework of the NanoplasmiRNA project (Project Coordinator: Dr. Renzo Vanna).